Analyze the page for a complete debug and increase its performance
Have a clue of what's going on your page and quickly edit its elements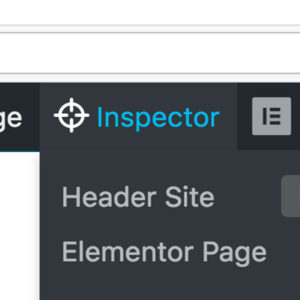 Click on "Inspector" main voice from Top Bar in front-end and you will activate the new inspection instrument (3) with all its features.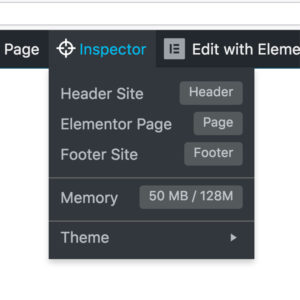 The dropdown Panel on the Top Bar displays all the Templates in the current page, the Theme included files and info about the used memory.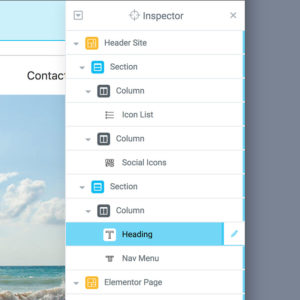 In the panel on your right, you can navigate the complete Tree, with the hierarchical representation of the page structure, and inspect all the elements.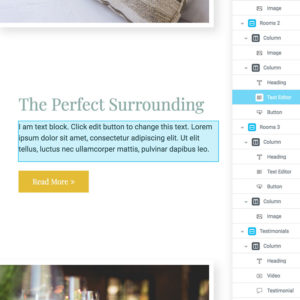 When you choose an element from the Tree you will see the highlighted block on the page.
When you click on an element from the Tree, an info panel will appear. Here you will find many useful and debug info.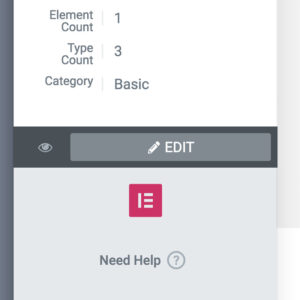 Quick hide/show the element in frontend and quick edit it in the Elementor Editor.