e-addons is specifically created to exploit the greatest potentials of the Elementor page builder. You can dispose of several widgets and extensions that grant you insanely powerful additional features and boost your workflow.
Click "Download Now" button
CORE PLUGIN
Install from your Add new plugin page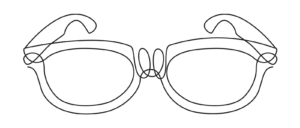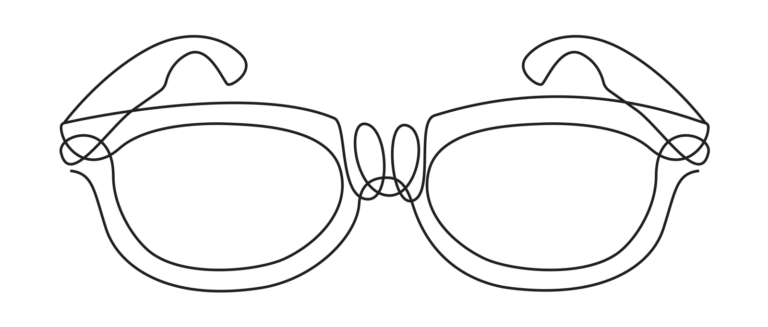 How to install more e-addons

e-addons is a platform that allows you to get many useful features, such as extensions, widgets and unique functionality for your workflow with Elementor.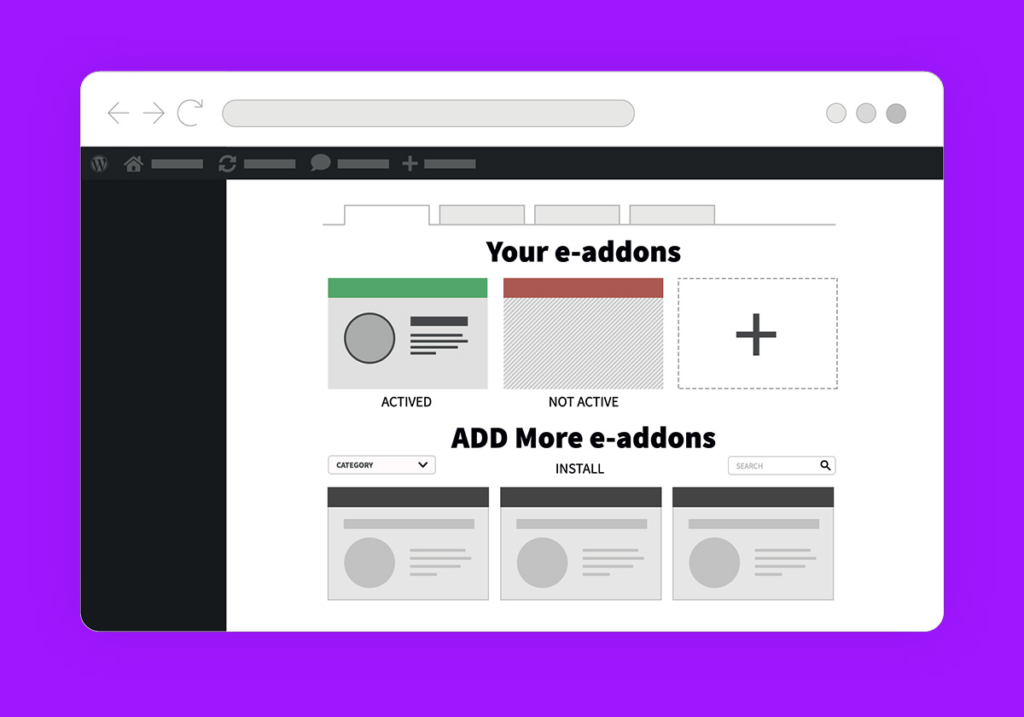 From the e-Addons Dashboard you can activate every available addons in just one click.