e-addons is specifically created to exploit the greatest potentials of the Elementor page builder. You can dispose of several widgets and extensions that grant you insanely powerful additional features and boost your workflow.
we have integrated into the core
We think that some features are essential for us and for those who use e-addons, so we integrated them into the CORE thus avoiding installing them separately, many users have requested them and this was our decision ..
With the vision of joining Elementor, don't overlap
We have optimized the code in perspective of future versions and removed features that Elementor has integrated into its core, cleaning up thus eliminating the duplicates replaced by the official features.
Click "Download Now" button
CORE PLUGIN
Install from your Add new plugin page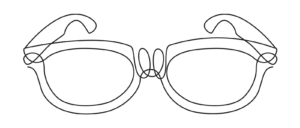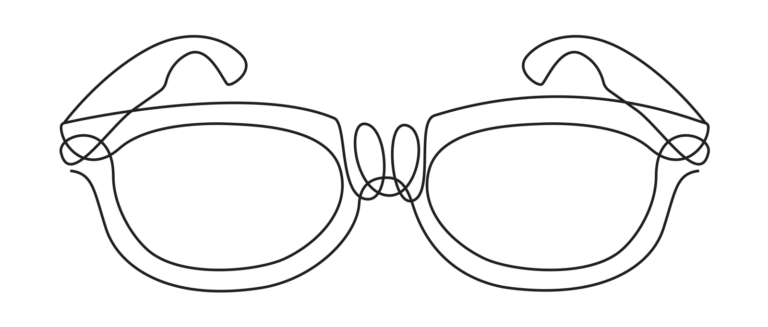 How to install more e-addons

e-addons is a platform that allows you to get many useful features, such as extensions, widgets and unique functionality for your workflow with Elementor.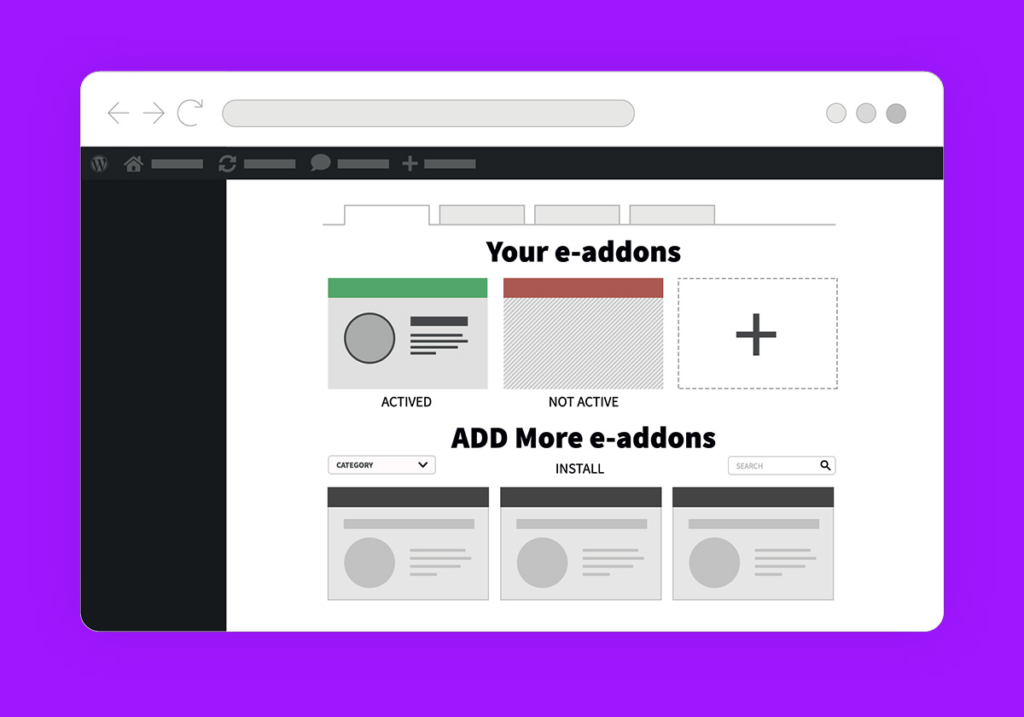 From the e-Addons Dashboard you can activate every available addons in just one click.