Dear customers, this project has been suspended.
Why?
– Elementor Pro has grown and integrated many of the features of e-addons.
– maintenance costs are too high for continuous updates.
What does it mean?
– no new versions will be released and we will disable the purchase and download of our products from our shop.
– all plugins installed on your sites will continue to work without problems (also without license).
– the support service will still remain active and at your complete disposal.
And in the future?
We are visionaries and know how to create products that are highly appreciated by the public.
We have created numerous applications and we can create more as e-addons…
So we don't stop and we will be back with something even better…Soon!
We take care about our customers
Don't worry! We are still here for you! If you have any doubts or problems with our tools, please do not hesitate to contact us.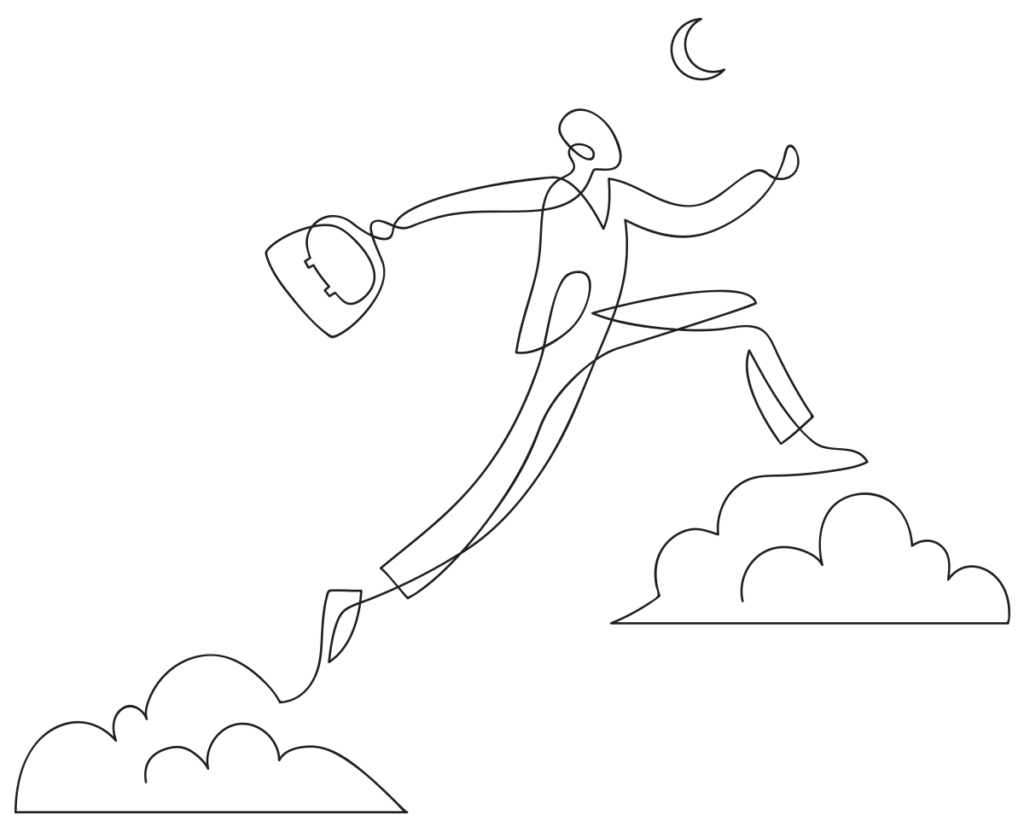 WELCOME to the world of e-addons
A collection of features for UI-designers and developers who want to increase the already enormous potential of Elementor.