The power of dynamic tags now available for date format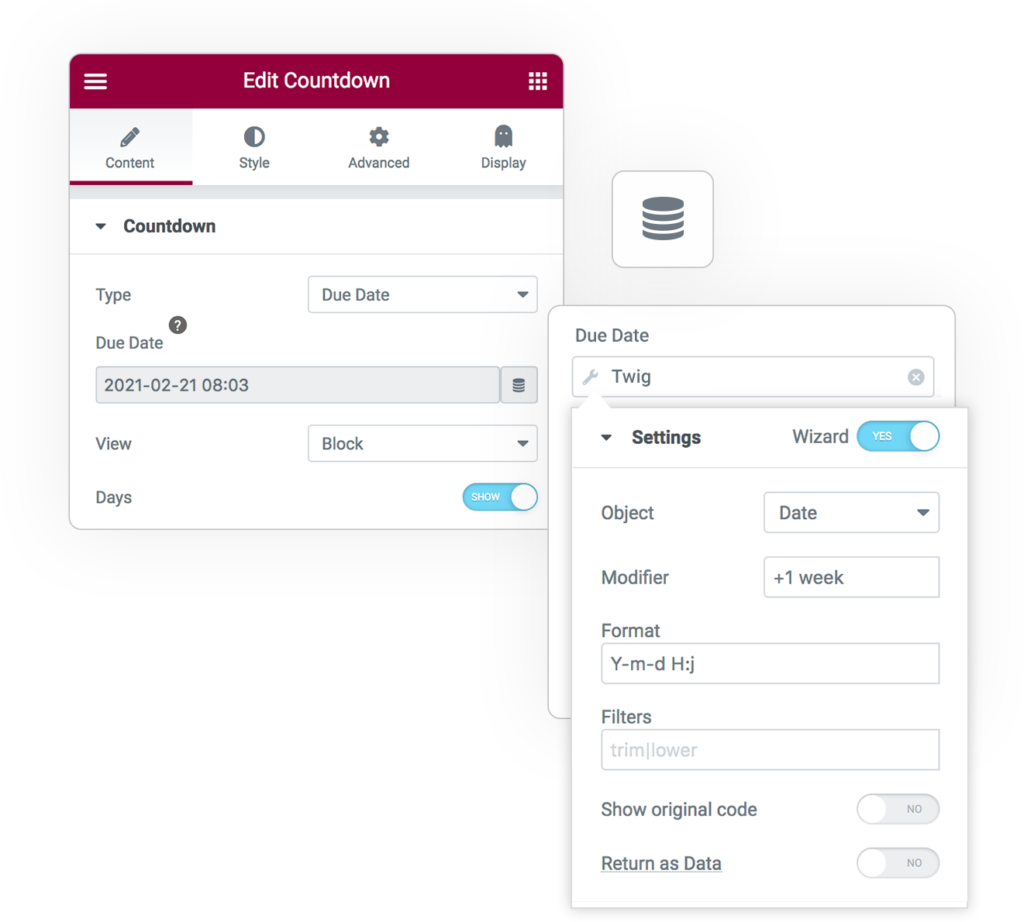 On every Date Control you will find the Dynamic Tag button.
Watch out to return the dynamic date in the correct datetime format accepted by the field.
Usually is: Y-m-d H:i(:s)
Now also the Date Control support Dynamic Tags
This is an extension for the base DateTime Elementor Control.
This let you show a different datetime for each post if you use date based widgets in Template picking the value from a Post Meta Field or somewhere else.
The date is dynamically updated via a Dynamic Tag