Always bolting new room for improvement
Hello there (G. K.). We are a team of web experts. PHP and CSS run through our veins and creative thinking is our compass. We have been spending most of our lives developing websites, setting up creative projects online, and committing ourselves to generate tools that enhance our work.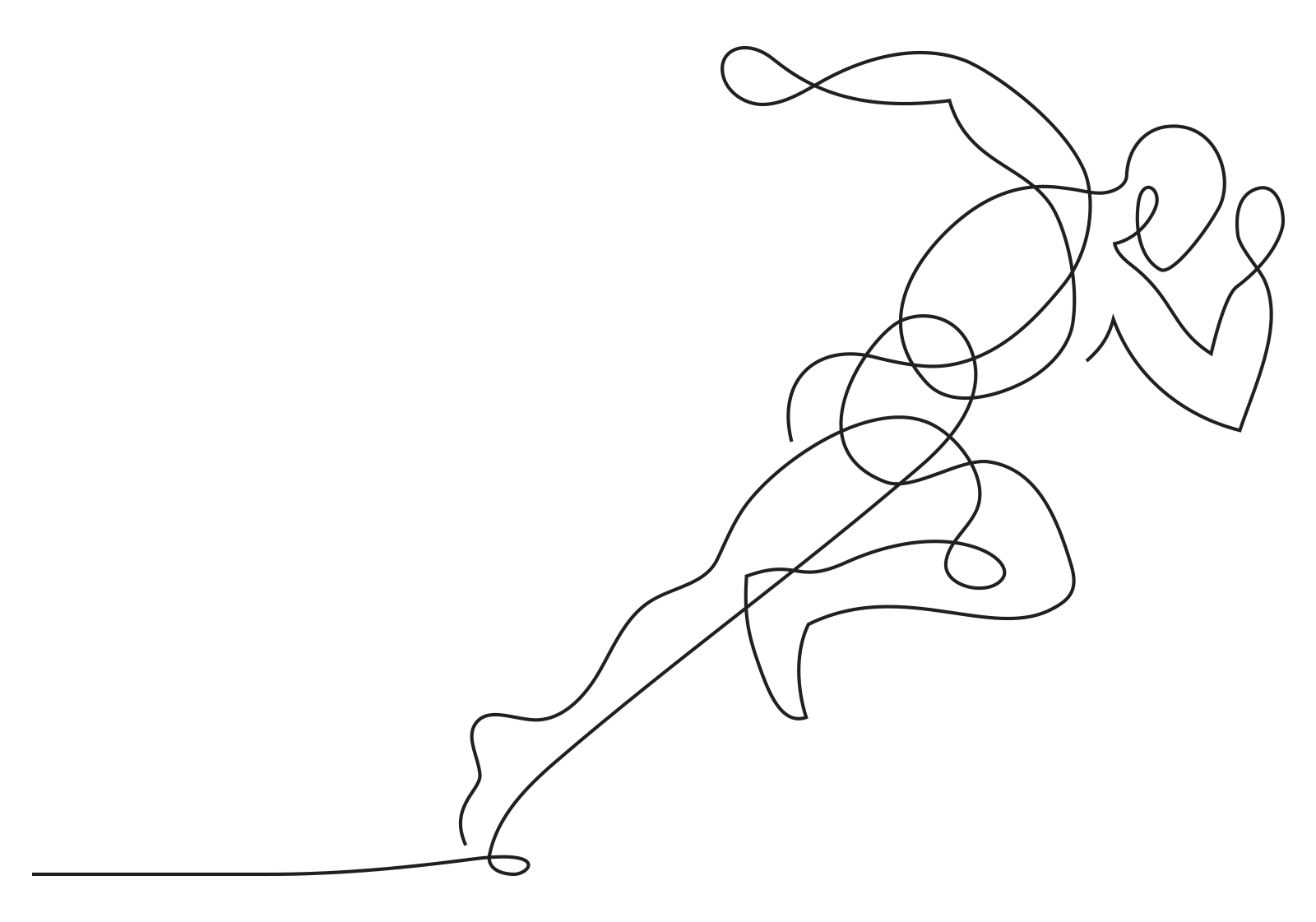 Now we want to make these tools available for any coming-forward or seasoned professionals who could need our expertise, as well.
If you can do it once, you should try twice... and possibly do it better!
We're already familiar with developing widgets and extensions for Elementor, that's why strong with our previous experience, we have now a wider vision of what does work and what does not.
Leaving the past in the past we are now running fast forward like never before to offer you the best tools we can think of.
Keep that in mind: the best is yet to come!