A wonderful off-canvas menu with many original burger styles and tons of customization possibilities.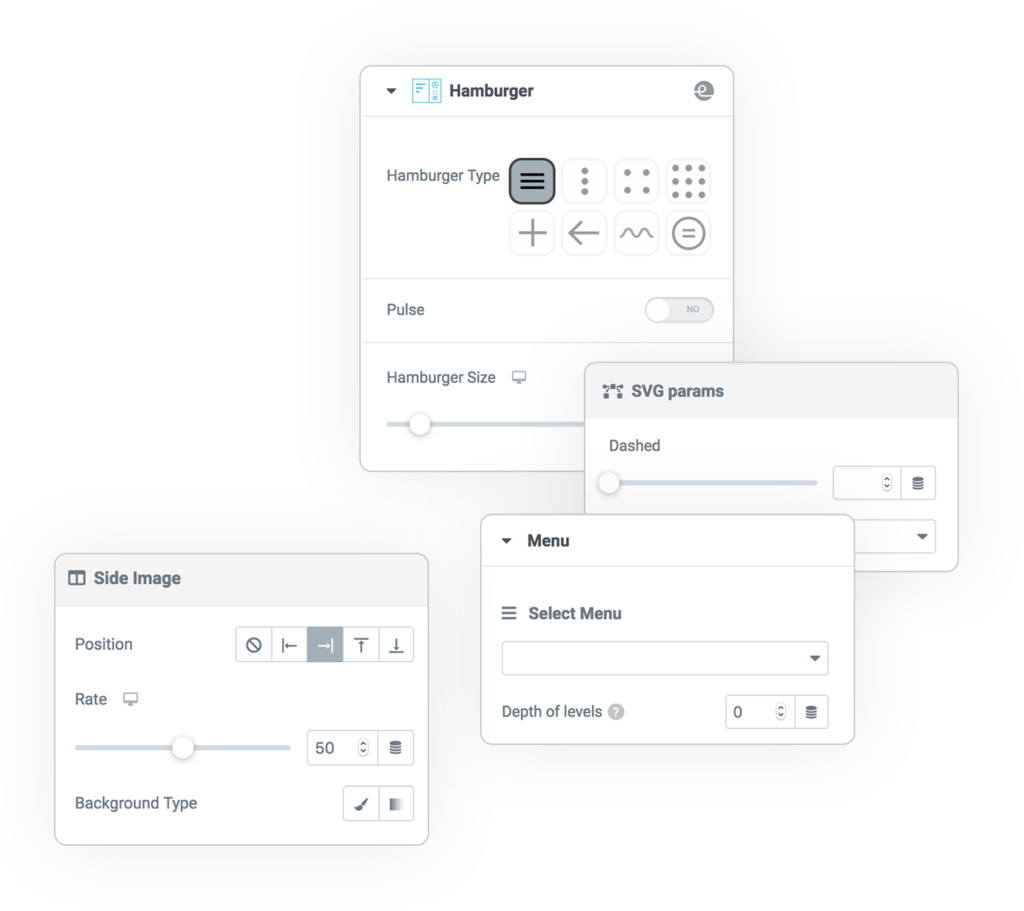 This widget has a full panel and rich in configurations that allow you to fully manage it.
Our HOCM widget consists of several parts:
hamburger icon
modal panel
menu
template
side image
close icon
For each burger it is possible to define the parameters for: size, thickness, position and color.

Arrow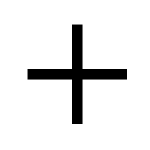 Plus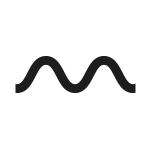 Wave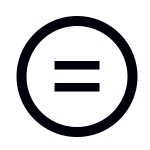 CircleBars
burger styles are:

Bars
Dots
Grid 4
Grid 9
Plus
Arrow
Wave
Circle 2Bars
WAVE is a dynamic svg that you can configure: the amount of curves and the height of the curve.
It can be animated.
in case of BARS it is possible to have 3 different shapes for each line and animate them on roll-over.
Some native svg parameters can help you customize the burger look.
Borders style (Stroke Linecap)
The amount of the hatch (Dasharray)
Among the features of the hamburber you can configure:
wrapper shape
pulse effect for attention
many style parameters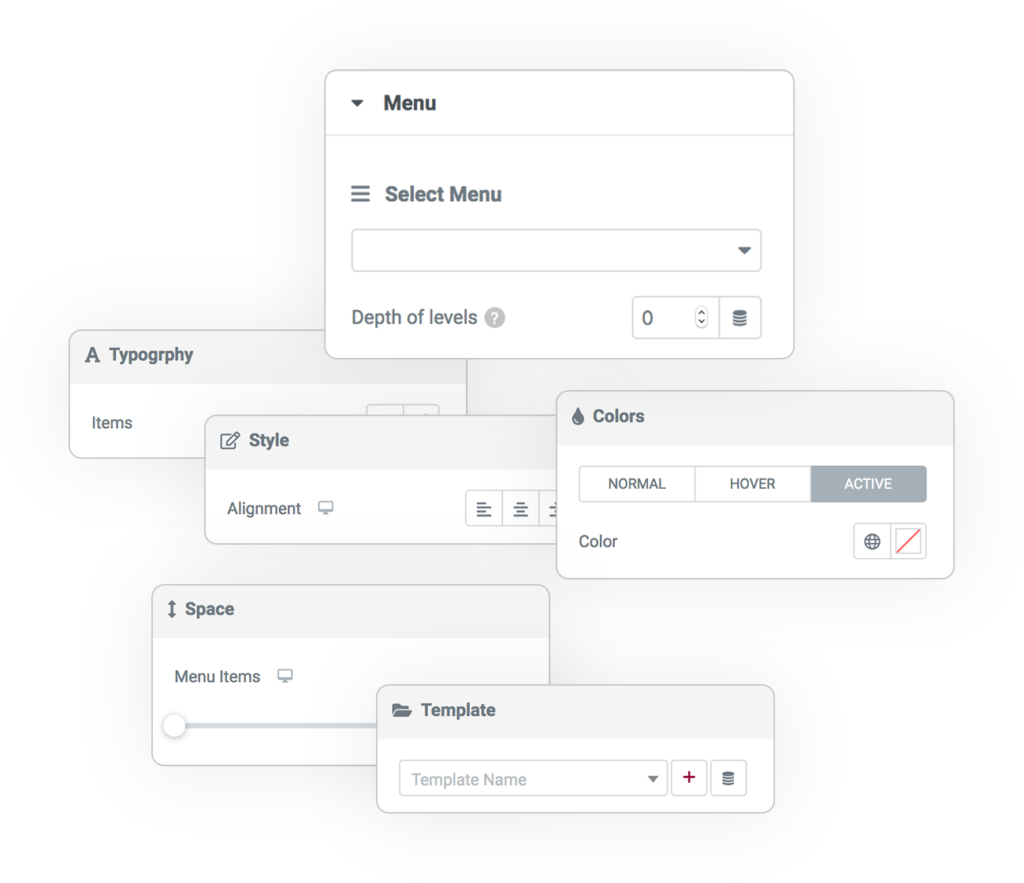 In the pop-up modal you can insert both or just one of menu and Elementor template which could contain anything.
Menu configurations in the style tab allow you to define:
Typography
Color for each state (normal-hover-active)
Alignment
Spacings
Drop-down icon
Submenu
In the modal you can insert a side image.
This can be positioned in the 4 alignments:
But only if you need it!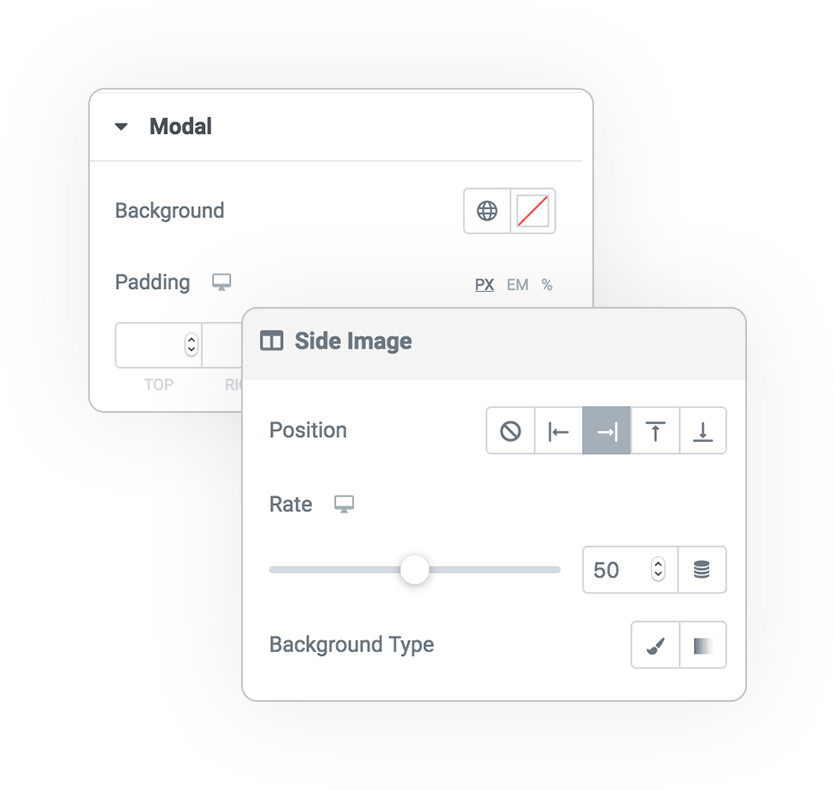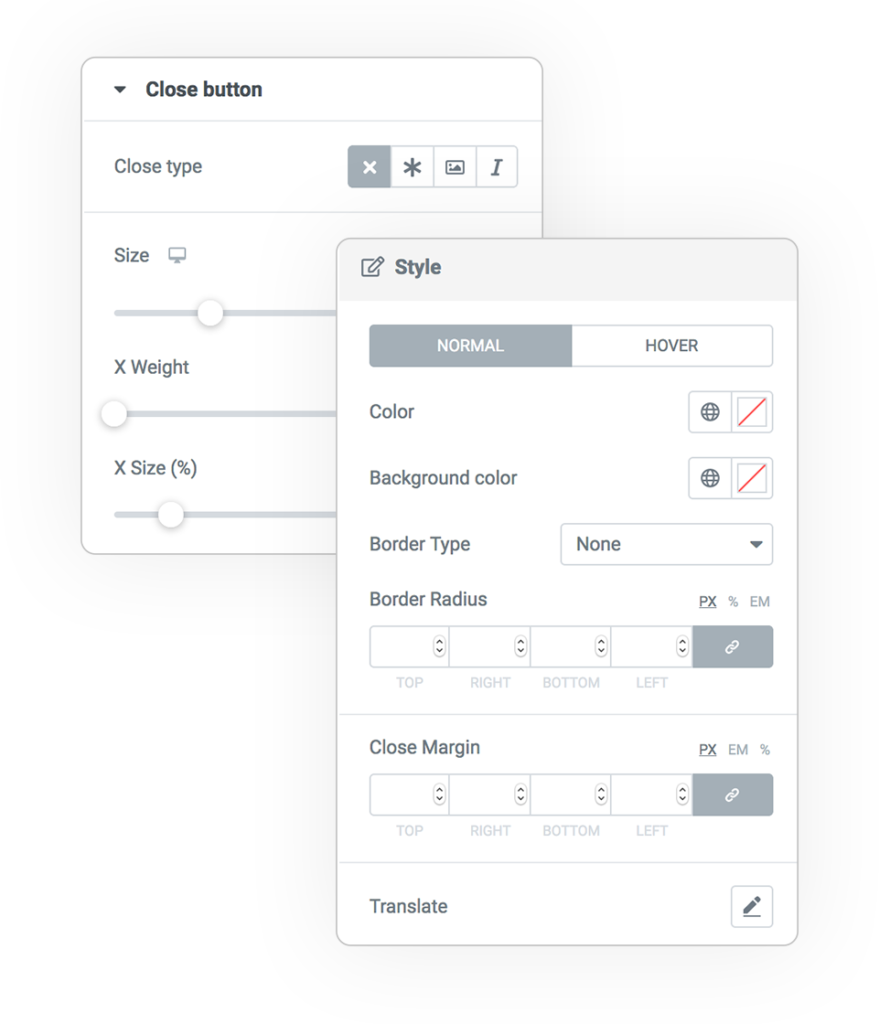 The close button can be set according to 4 types of items.
This allows you to further customize your modal.
Parametric X
Icon
Image
Text