Create roll-hover effects directly on the Button widget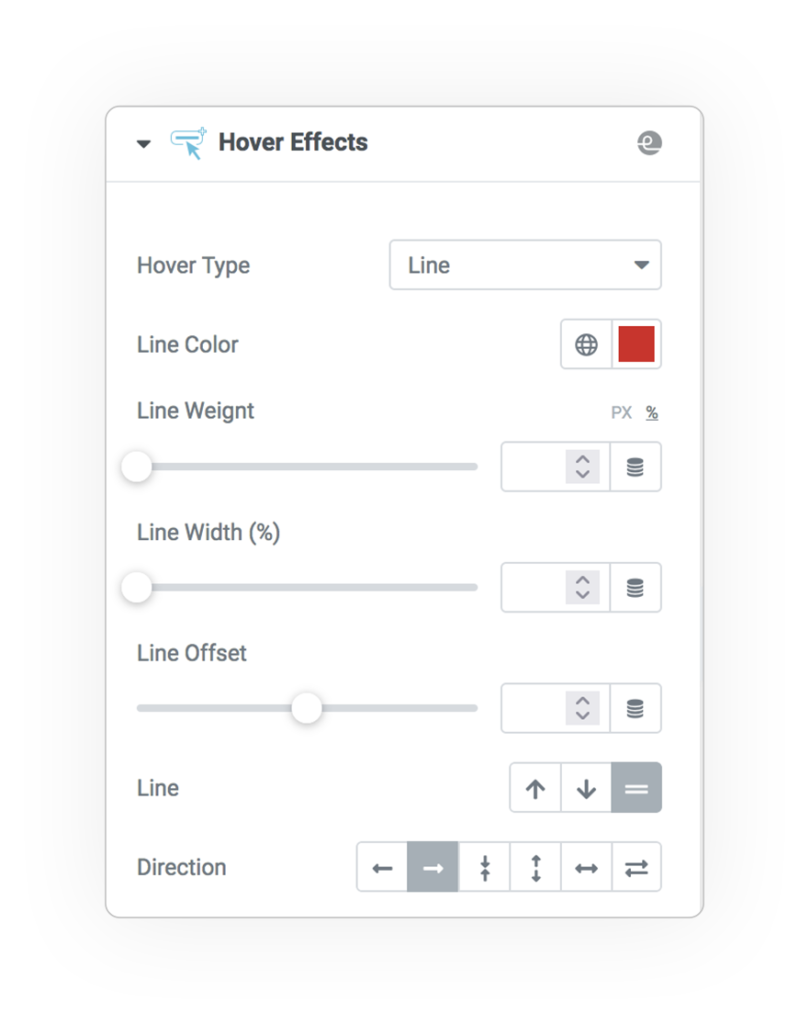 One or 2 animated lines run through the title.
Lines can have style features that allow you to create different solutions.
Direction: animation can come from 6 directions.
Text scrolling
There are 3 effects available:
In the horizontal or vertical directions.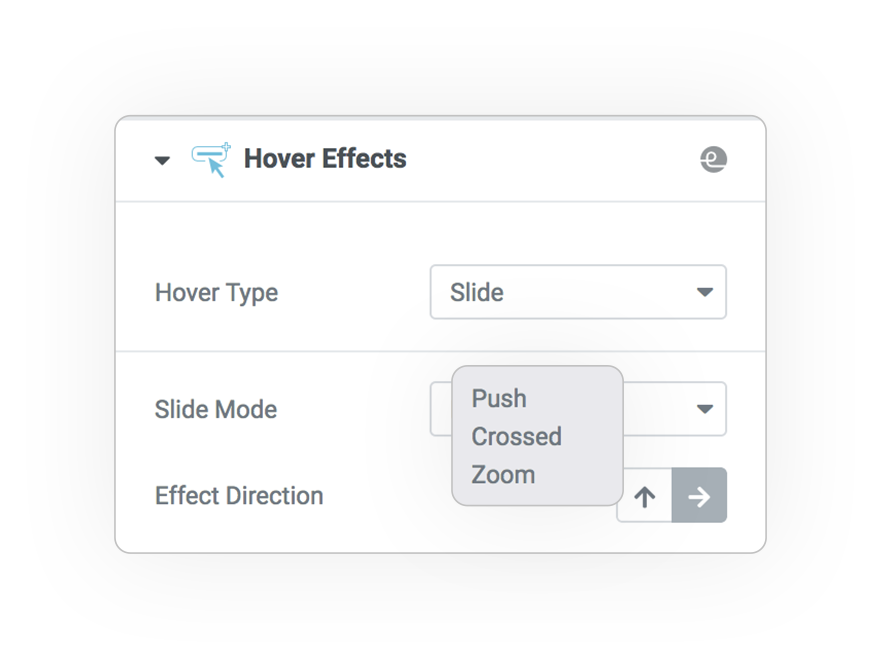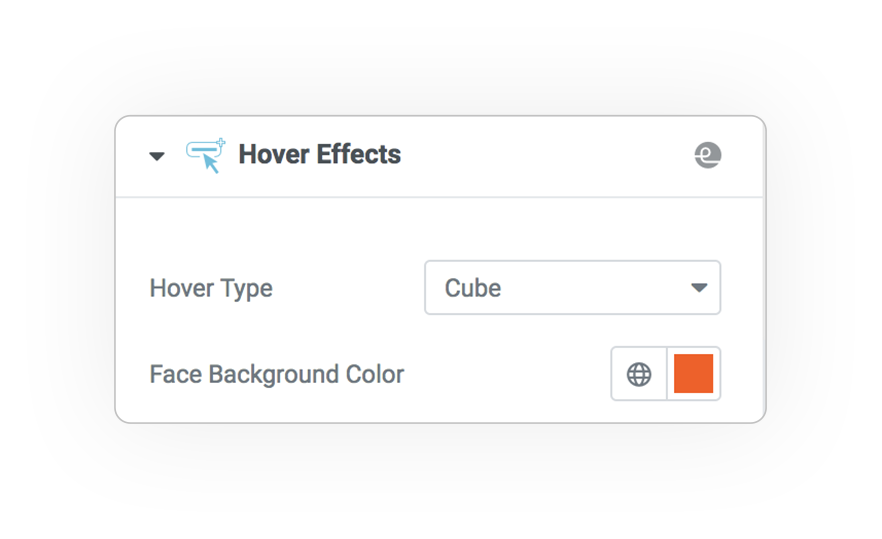 3D cube effect
The color of the hidden face
3D sheet effect:
A 270 ° rotation reveals the hidden face.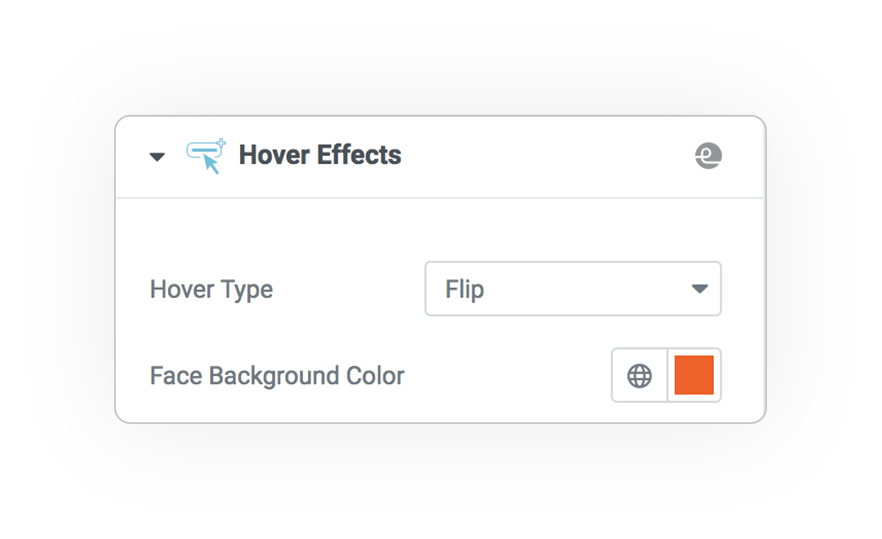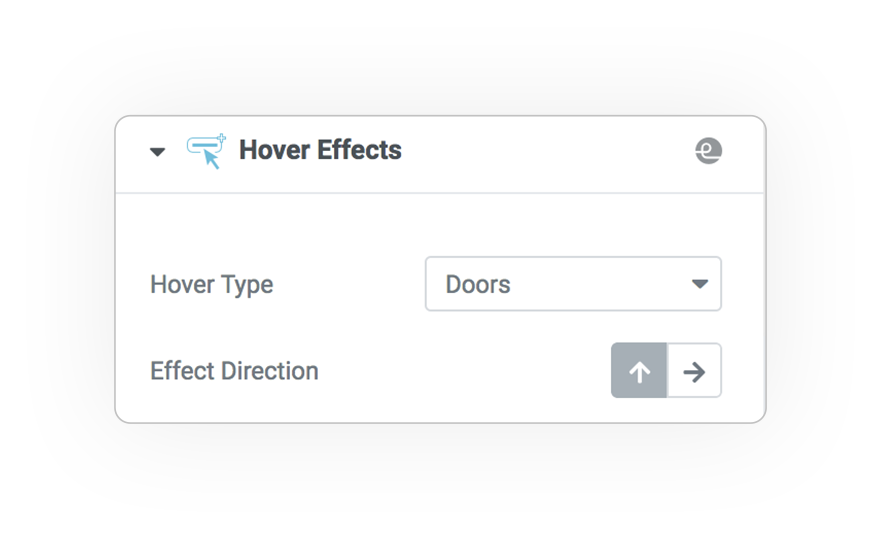 The button cuts in half and reveals the hidden text.