Nothing more than WORK AND PASSION!
e-addons is contantly being upgrading and improving, by joining us you won't get just what you see but much more!
We are a team of developers and creative designers who create useful solutions for the creation of online projects.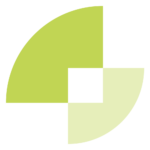 e-Pro Form PayPal PAYMENT
Generate purchases directly from Pro-Form.
This feature allows you to use PayPal payment process while submitting a form, ideal for:
Affiliations
Reservations
Purchases of products and/or services
Does not require woocommerce
Very flexible.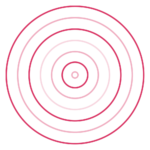 Scroll down the page indicating the section you are in.
Different graphic styles for your indicators and scrolling features that will facilitate navigation and enhance the content of the page.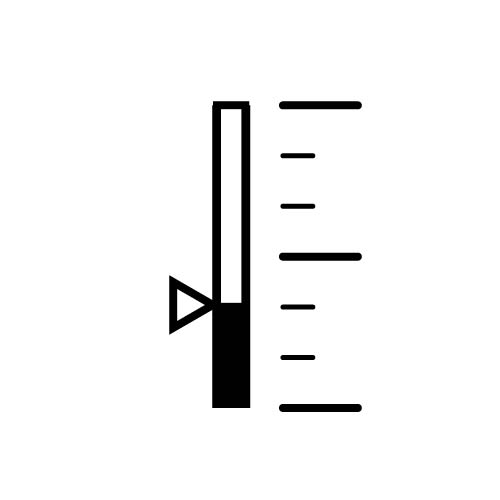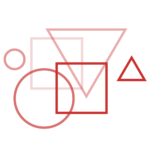 Loop animations extension
Animation interactions to animate each widget and generate unexpected and creative situations.
First of all, we are creators.
If you have ideas you'd like to implement…
do not wait to write to us, we will create them, it is our mission.