Choose the order of the form actions after submit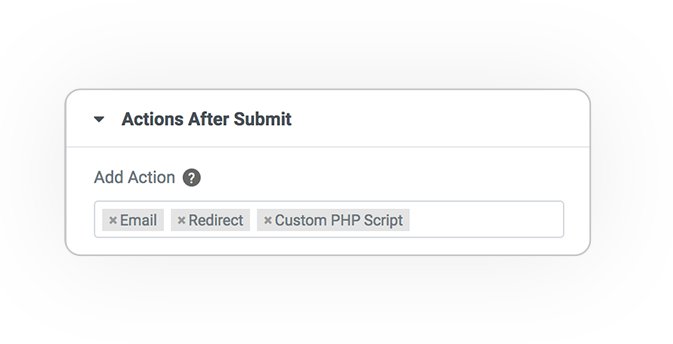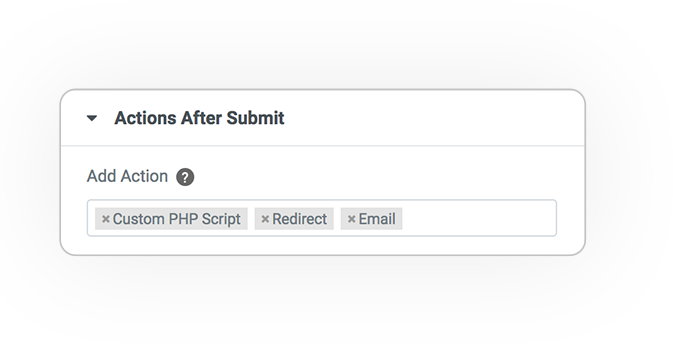 On Elementor PRO Form widget on Actions After Submit Section you can set the wanted actions on the order you prefer.

Maybe you want to execute an action which depends on the success of the previous one.
Here some examples:
send Email if User Register
Redirect user after Login
add User Role if Pay with Paypal
etc…
The order is based on your add time
The first action you select is the first to be executed and so on in the exact order you add them.
If you want to reorder your actions simply remove them and re-add them in the correct order.