made by professionals for professionals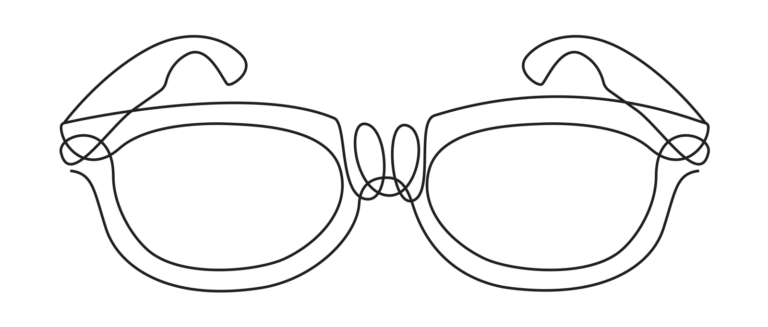 e-addons is a must-have platform that allows you to have handy access to super useful tools: extensions, widgets, and additional features for developing your websites with Elementor.
Its interface, as simple as intuitive, allows you to get all the resources and enable just the ones you need.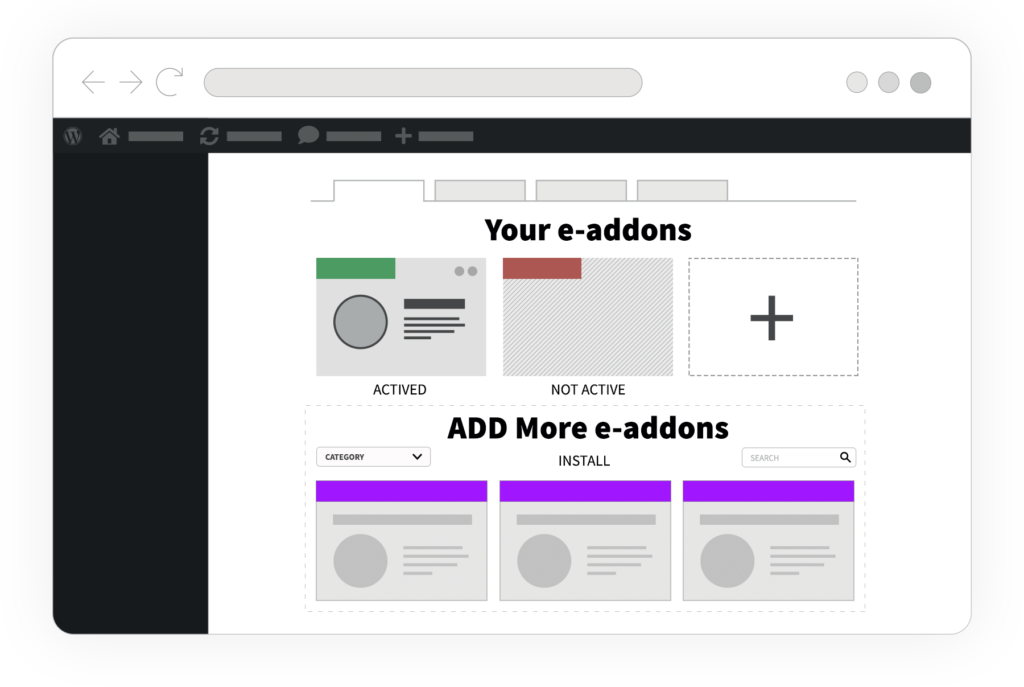 Available plugins status:
Ready-made useful tools instantly available for free.
It's not the same old list of widgets and extensions but some incredible powered-up features that will allow you to extend dynamic functionalities and improve your workflow with Elementor and Elementor-Pro.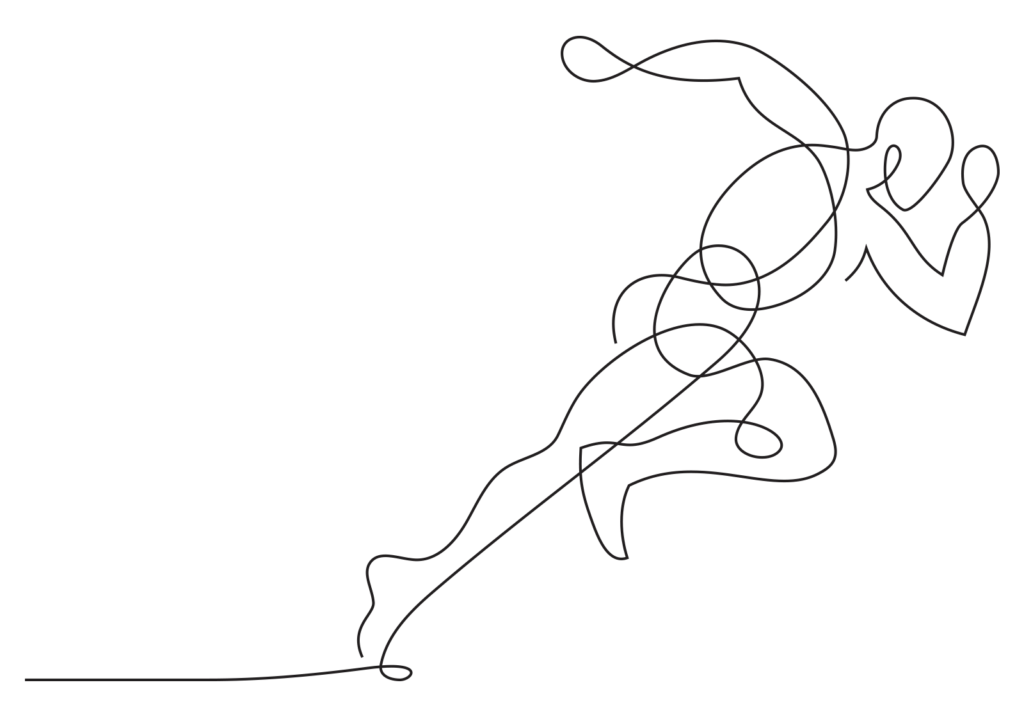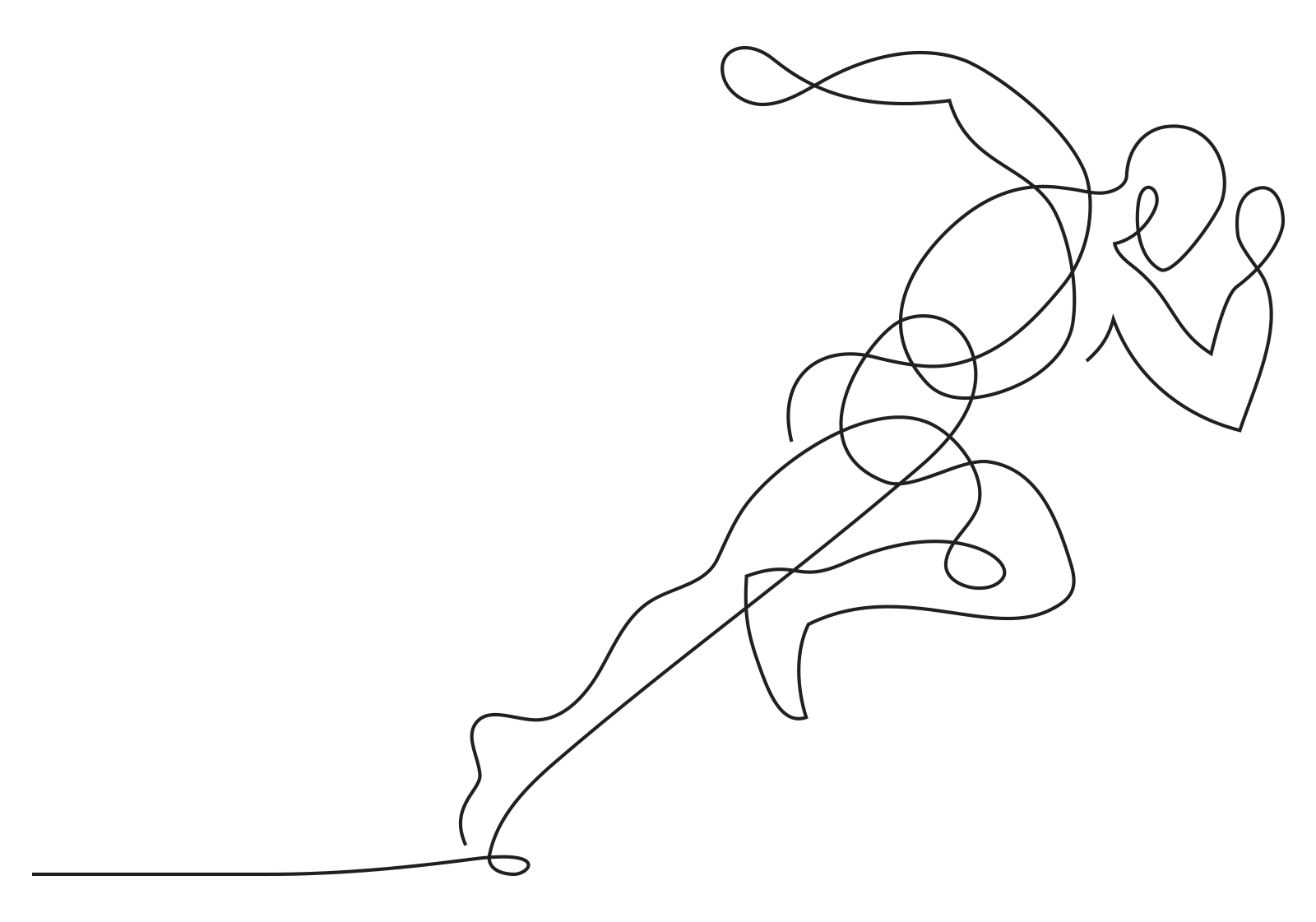 Our purpose is to offer a single reference for adding and managing all the addons and boosted features you need to build your websites, shops, or landing pages built with Elementor.
It's a One ring to rule them all kind of thing just to give you the insight.

Don't look for hundreds of resources elsewhere! You can do whatever you want and satisfy your needs, either functional or aesthetic, by using our handy and unique solution.
Please, consider us as your ever-present consultants who love to create, develop, update, and find the most useful solutions for your online business.