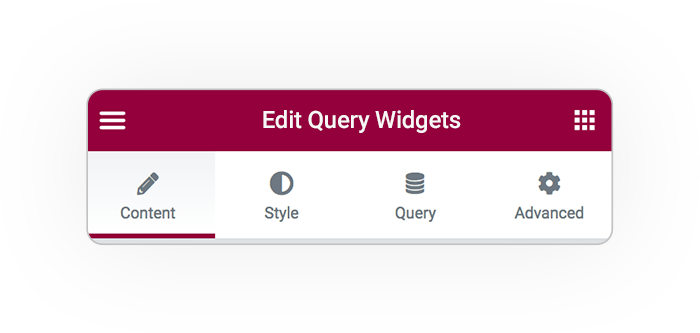 The goal is to generate dynamic lists through queries or loops.
You can manage any type of Archive available in WordPress, with endless possibilities.
Several display styles are available for all e-Query widgets that will allow you to get the navigation approach you want.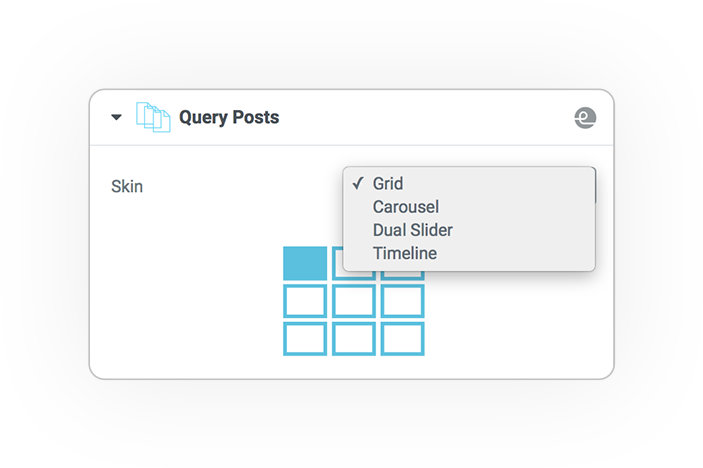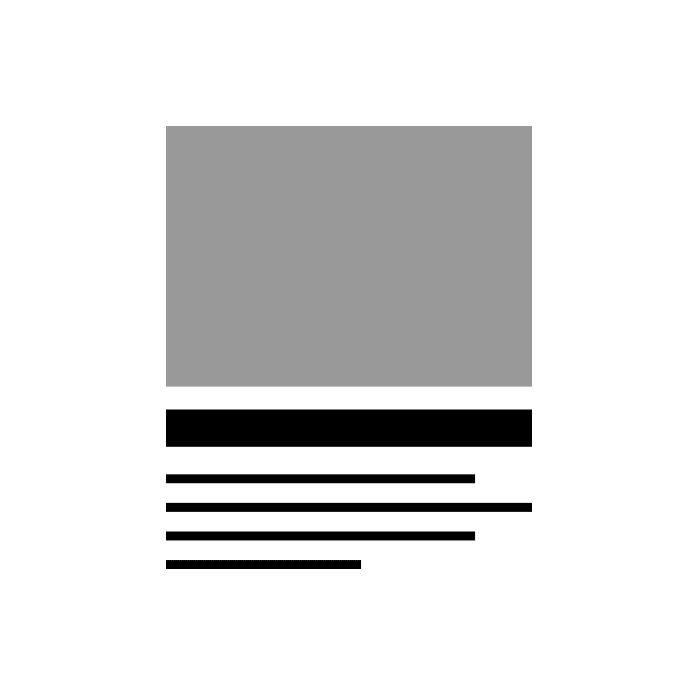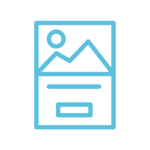 For GRID and SLIDER/CAROUSEL skins it is possible to apply advanced layouts that allow different visual solutions.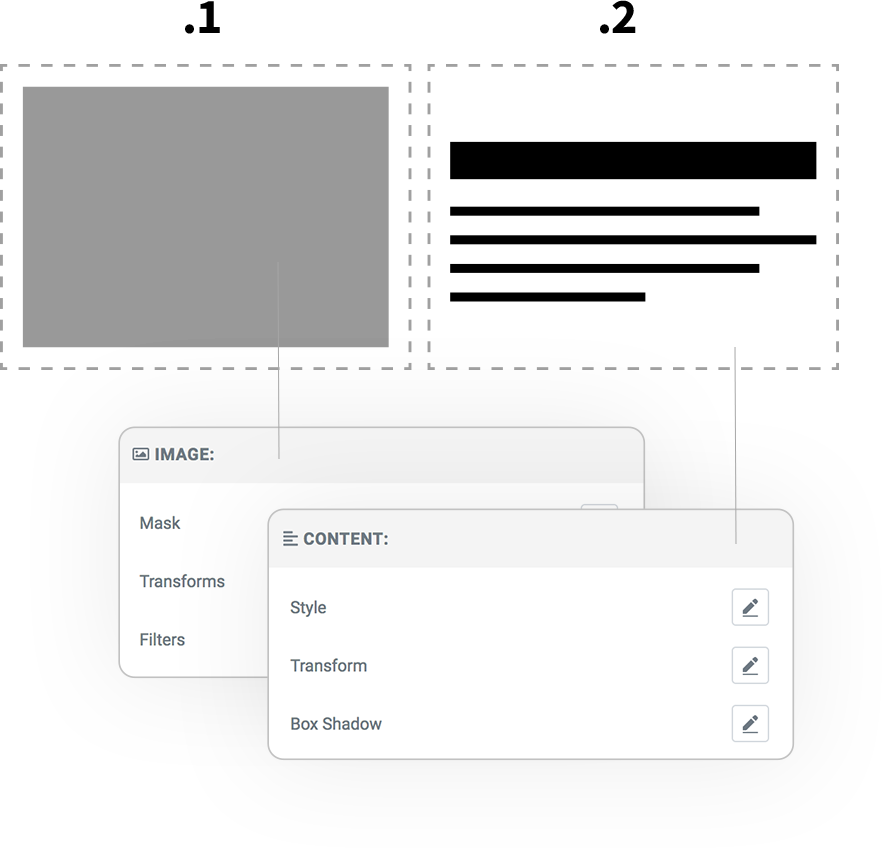 We split the elements into 2 parts:
image
content
This allows control and transformation to generate many graphic compositions.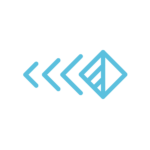 Block animation effects on appearance during scrolling:
Effects are applied for GRID skin and/or during Infinite Scroll.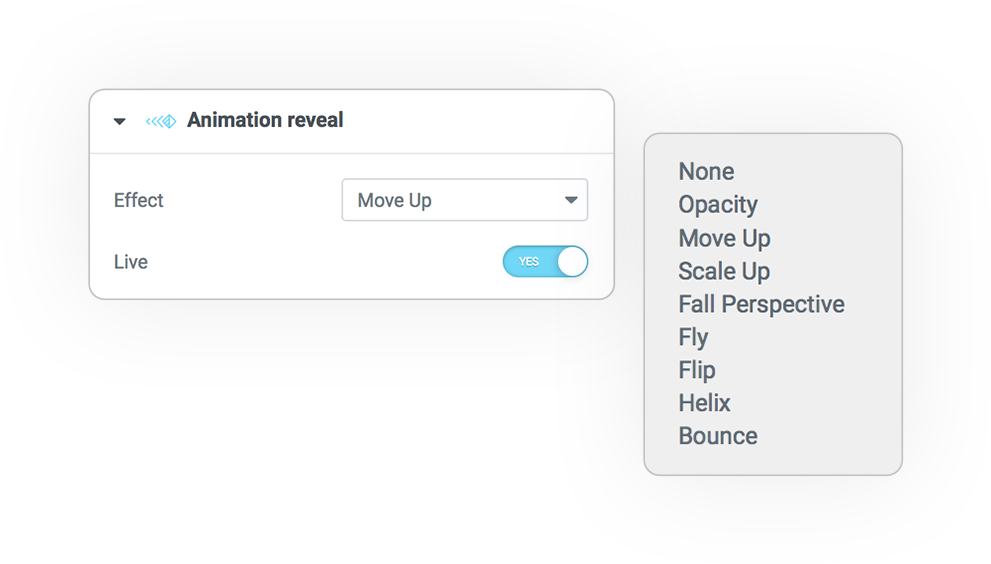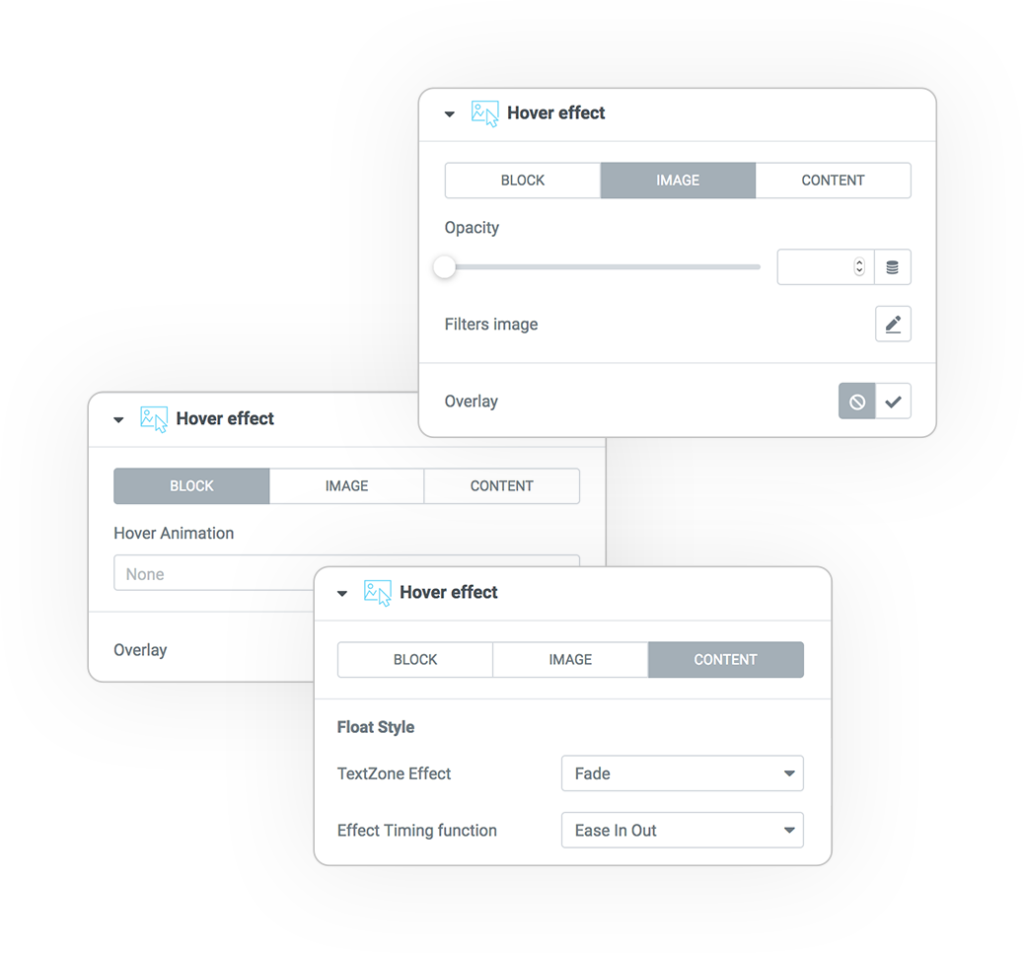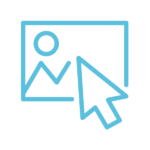 On hover effects to be applied to:

To create different and attractive animation effects.

If you use the FLOAT "layout" the transitions become even more interesting. Different effects to display the content overlapped on the image.