Easily generate a PDF with custom template e dynamic content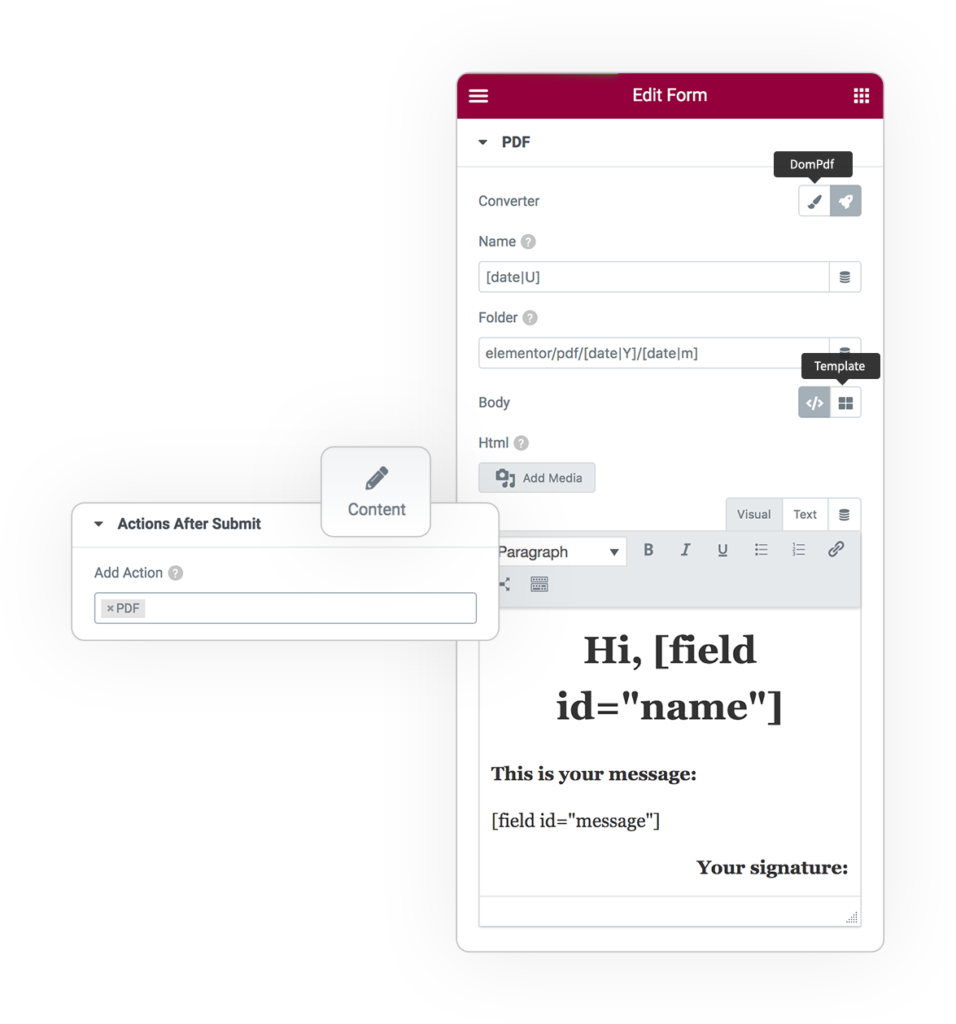 All fields supports Tokens and native Form Shortcodes. You can use together at same time.
Converter
You can choose from the 2 must advanced HTML to PDF converter:
DomPDF, the most used and compatible
mPDF, high CSS compatibility and language support
Name
The generated PDF file name.
Warning: you can use standard supported character for files
Folder
The folder where put the genereated PDF file. The folder starts from the uploads folder.
Body
You can generate the PDF Content choosing from:
HTML, Create a simple PDF quickly with a WYSIWYG
Template, select an Elementor dedicated Template or generate a new one
Define the structure of the PDF Page, like its Size from the common sizes and the page Orientation.
Add optional Margin and DPI for a better result.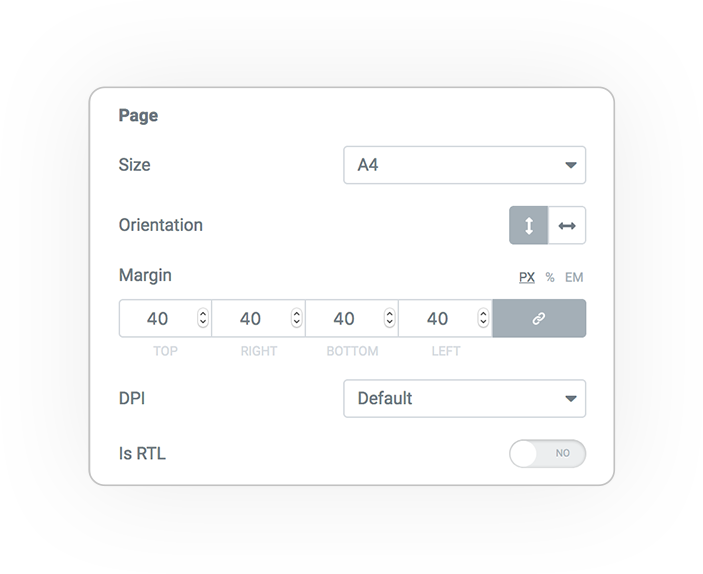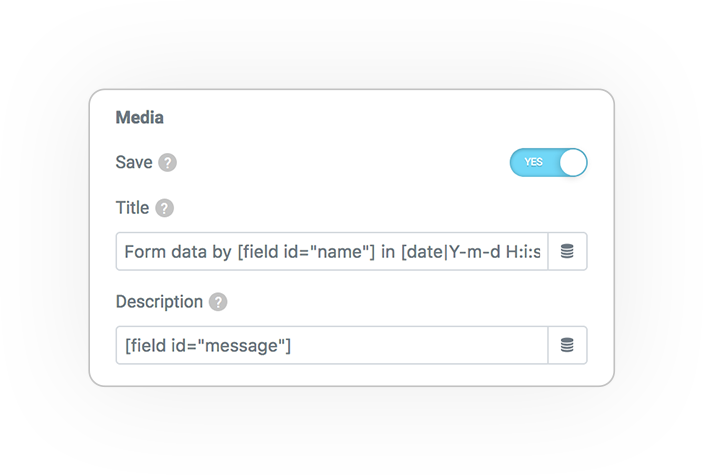 Save the PDF as Media, you can find it later in your WordPress Media Library.
Title
The PDF Media title
Description
The PDF Media Description
If you add "Advanced Email" in "Actions After Submit" you will enable this extra option.
If enabled the generated PDF will be automatically added as Attachment to all Advanced Emails sent from the Form.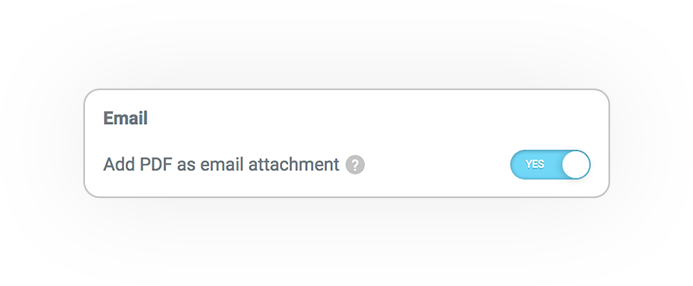 Keep in mind that HTML to PDF conversion has several limitations:
no JavaScript supported (like animation, carousel, etc)
not all CSS are supported (the result cannot be the same as in your browser)
no custom Fonts are supported (included Icons)
A more clear and simple Template is the best way.
PDF content Configuration could be hard if you want an automatic complex layout.
Create a new PDF from your submitted data on fly