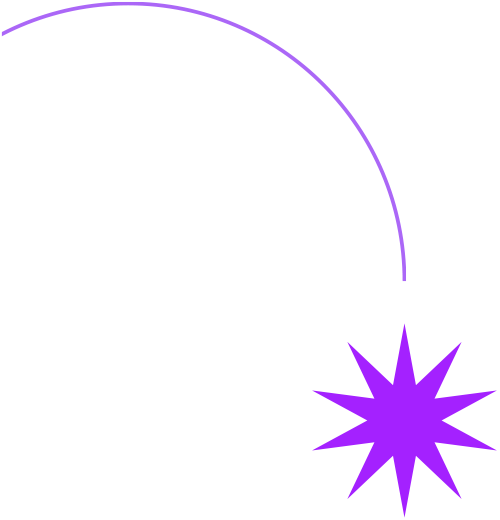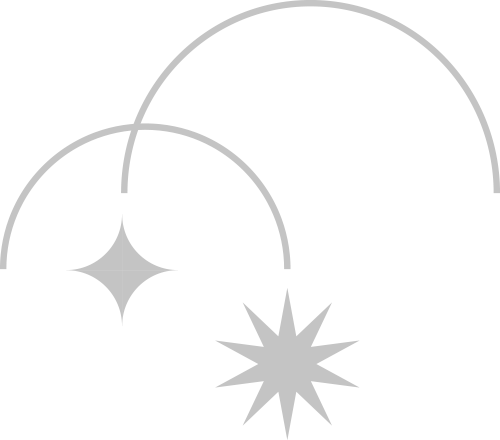 We are pleased to celebrate the first year of e-addons
This new project has grown, become stable and feature rich.
We are not new to this market, we have many years of experience, and we know what we do and how far we want to go.
We begun to approach with Elementor and we have mades some custom developments for internal use.
Our first project over Elementor, with Template Manager, Unique Widgets, Exclusive Extensions and Form extensions.
2 free plugin on WP repository
We grow in quantity of functionality and quality of code development.
e-addons project was born, with a new and fresh core based on a modular paradigm
e-addons Shop is alive, with multiple PRO addons
First version on WP repository, subsequently abandoned for WP limitations, like install and update external modules necessary for our ecosystem.
A lot of new features were born, like Section Transition, Paypal, Form fields, Query widgets, etc
In the future, many new ideas and functional developments are waiting for us, useful for the work of professional developers and designers.
Section Scrolling Effects
e-Commerce
Query Custom DB
Query Rest-API
Query XML
Query CSV
Shapes
SVG
Web GL
3D
Virtual Tour