It took a lot of effort and commitment to achieve this
Show or hide by combining multiple logics in or or and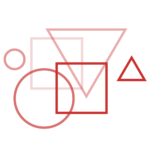 A new system for animating elements is integrated in
WELCOME to the world of e-addons
A collection of features for UI-designers and developers who want to increase the already enormous potential of Elementor.

Insanely
boosted
features
E-addons genuinely blows your mind.
With our widgets and extensions, Elementor grants you limitless possibilities. So, please, handle this power carefully.
Concrete
work-rate
improvements
«It is not that we have a short space of time, but that we waste much of it»
Just a bit of Seneca as a gentle reminder. You don't need to reinvent the wheel. E-addons purpose is precisely that of offering you powerful tools to significantly optimize your workflow without wasting time!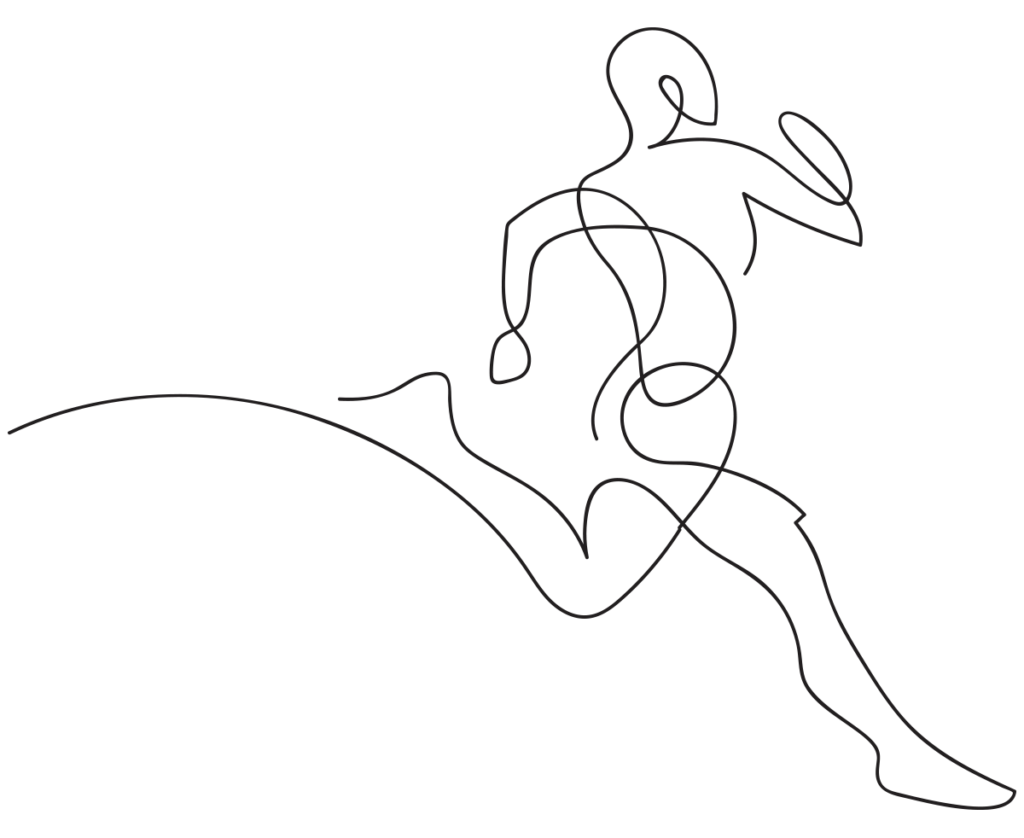 Ubiquitous
Dynamic
Content
E-addons allows you to organize dynamically any kind of content in the most, effective, user-friendly and outstanding ways.
The Infinity War between designers and developers is over.
E-addons brings love between them because our widgets and extensions come from the experiences of several professional figures, and are developed to satisfied aesthetic, user-experience, and functional need.
And so peace will reign in the kingdom of World Wide Web.

All e-addons Widgets and Extensions are optimized to use data from native meta and plugins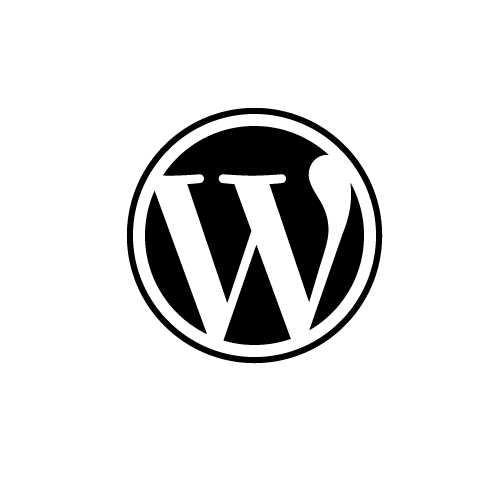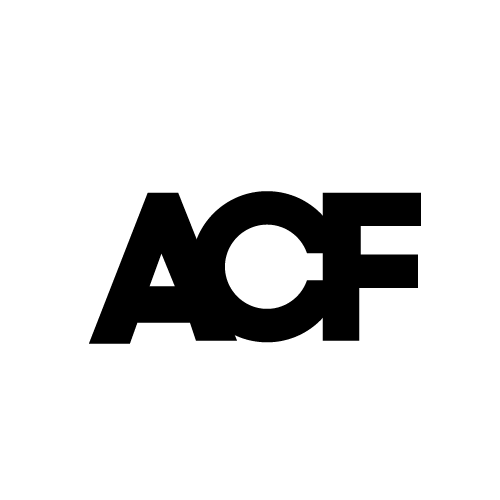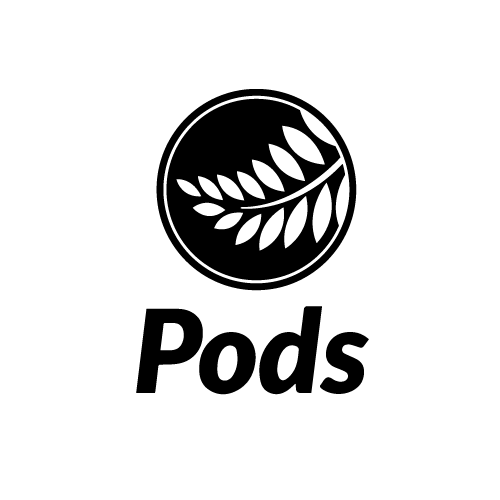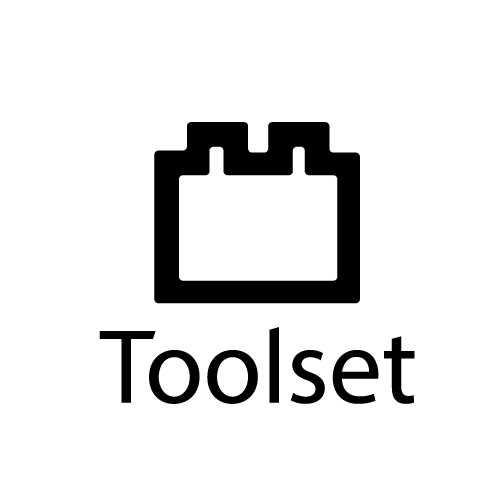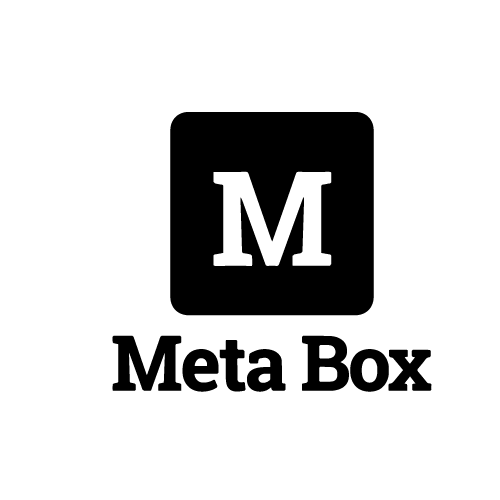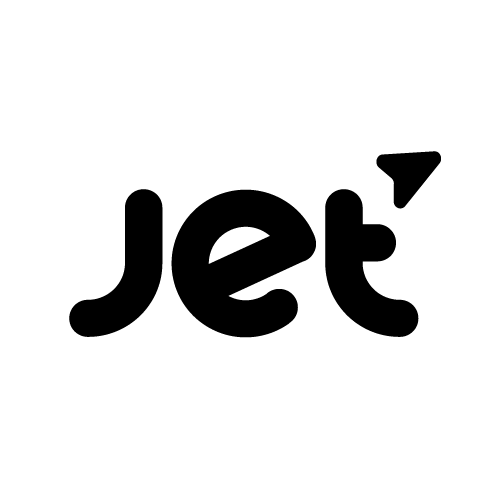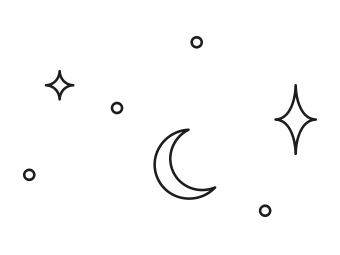 ELEMENTOR started the revolution
E-ADDONS is adding new fuel to it
E-ADDONS is developed by professional web-designers, developers, and web project managers. Our individual experiences let us acquired the essential knowledge to interpret the real needs of creating online projects.
Widgets
Extensions
Functionality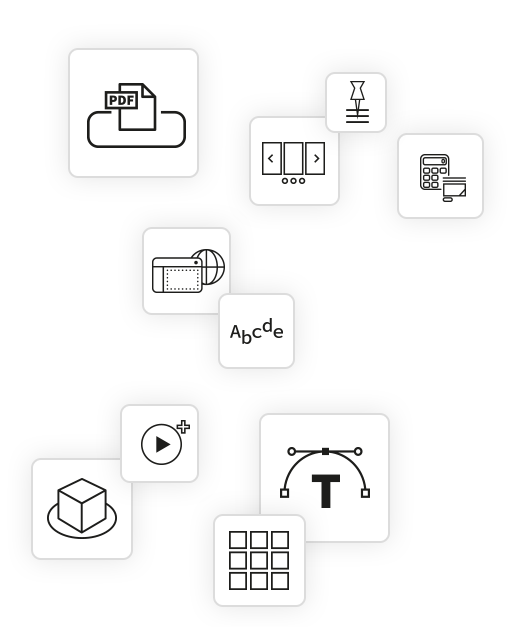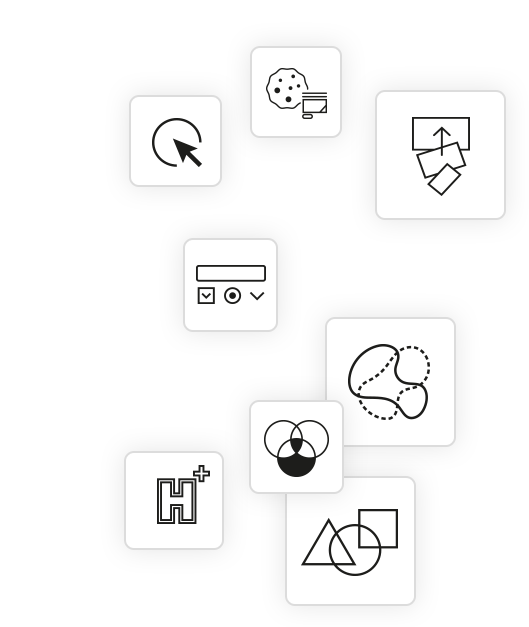 E-ADDONS is an ever-evolving plugin for web-experts.
We aim to continuously develop tools to improve your workflow with Elementor.